Shh! It


"..."


Don't Say It
A Safety Imperative: Today it's vital to safeguard private information, personal IDs, and sensitive emergency details from being blurted out loud on phone calls. Shh! It is a strategic risk-mitigating safety shield against these common, yet often overlooked, mobile caller inadvertent disclosures and safety hazards. Whether you're an executive technology leader, a safety AI engineering luminary or a security risk expert – preventing any unintended leak of personal information on mobile calls is no longer a choice now – it's a human protection necessity.
Reduce Conversational Security Risks: Every conversation that shares private or emergency facts aloud, holds potential risks. Anything overheard or recorded can lead to unforeseen unsafe or security breaching consequences. Shh! It ensures that what's meant to be private remains precisely that, on every call, substantially reducing by billions both individual safety and data security risk exposures.
Embrace the Future of Mobile Human Safety Via AI: Light up the future of equal access to covert personal safety protections, adapted to each mobile caller. Partner with Shh! It, where our patented technology not only safeguards users and their data via individualized human-AI controls, but also illuminates the way to reduced privacy risks and more secure mobile communications for all.
Shh! It, Don't Say It
The Future Of Secure and Covert Telecommunications Is Shh! It
Protecting sensitive information is paramount. Sharing a home address, credit card number, or health information during a mobile phone call is without safeguards today. All this data is vulnerable to malicious actors. Shh! It ensures everyone's data stays private. 
With Shh! It, private shared information adapts seamlessly to local languages, revolutionizing the way mobile users share data. Feel the pulse of a new era in secure communications.
Shh! It, Don't Say It
Seize The Power:
Your Safety, Your Rules
Be Revolutionary in User AI Safety Controls: Unlock a new dimension of control with Shh! It. Users craft their unique, independent cues – pre-recorded patterns, verbal commands, or action sequences. These signals unleash Shh It's AI to discreetly retrieve and share information, tailored to each person's abilities, disabilities, situations and needs.
Prioritize Mobile Safety Everywhere, For Everyone: In public places, with company, or during critical moments – like active shooter incidents, hostage crises, or medical emergencies – Shh! It becomes a safety lifeline. Communicate crucial information covertly, even without uttering a sound, or in a covert manner. This is innovation that empowers individualized safety for every mobile device user. 
Shh! It, Don't Say It
Revolutionizing Safety: Meet Wendy Mandell Geller our CEO, a visionary entrepreneur driven by a commitment to safeguarding people and their personal information during both emergency and daily phone conversations.
Wendy holds 32 patent claims inside 3 patents. Her brainchild? A world where personal safety and data privacy reign supreme on every mobile call.
Her journey is one of empathy and innovation with a personal understanding after becoming disabled with Lyme Disease, that safety and security are paramount to accessibility.
Join Geller in our new era of telecommunications user safety and data security technologies. Get ready to provide #EqualSafetyForAll, everywhere.
Shh! It, Don't Say It.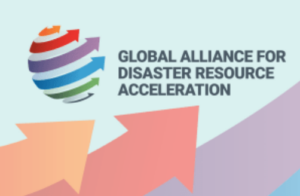 Hybrid Calls CEO is a Founder of World Institute On Disability's Global Alliance For Disaster Resource Acceleration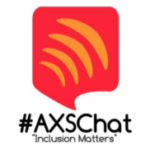 Geller was featured on and is a weekly technology disability inclusion advocate @AXSChat on X.
Join the Silent Safety Revolution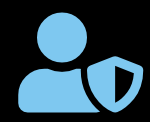 Invest In The Future Of
Innovative Private Data
Security For Everyone
Talking On A Mobile Device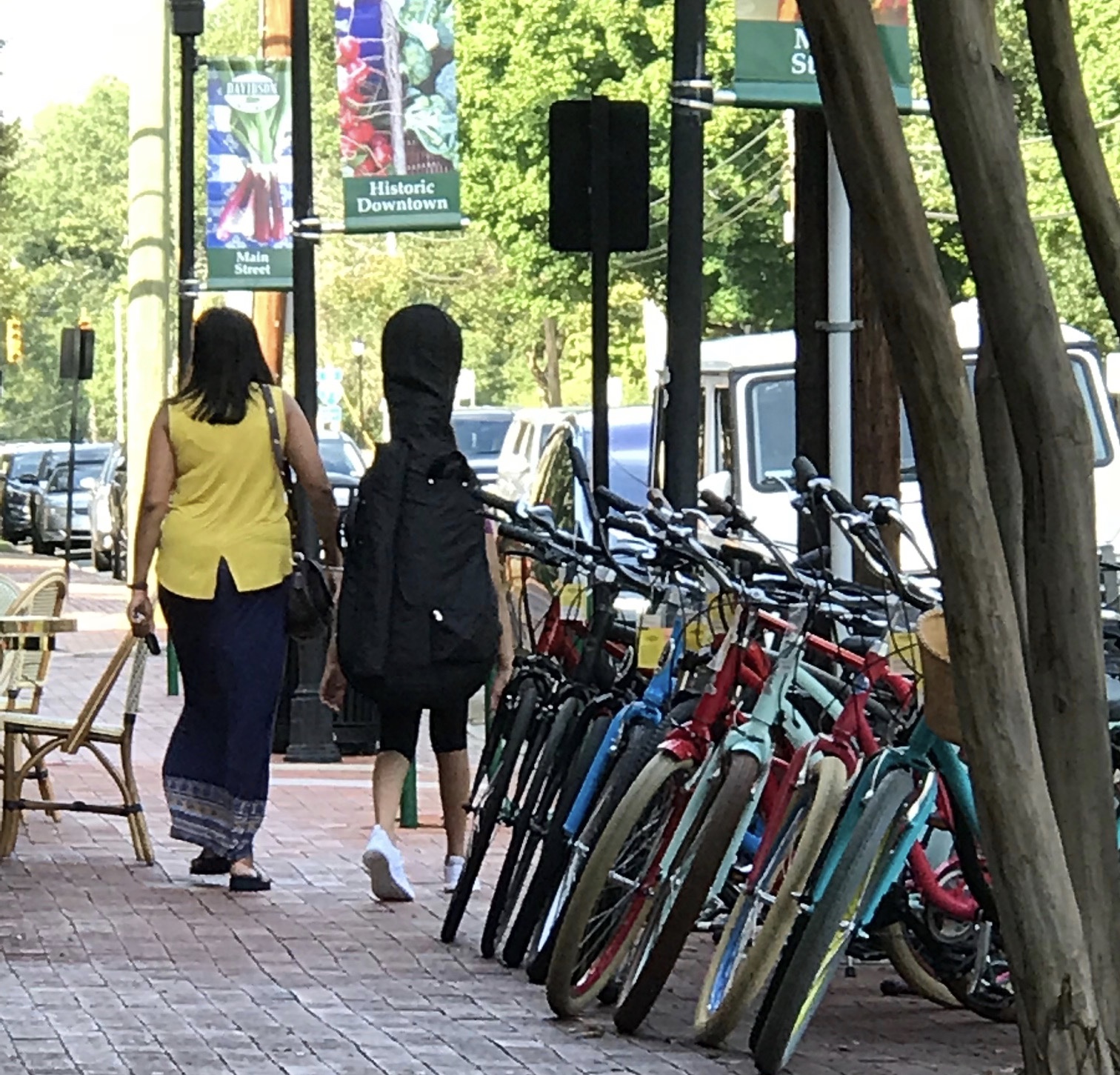 Partner for Global Mobile Telecom Security and Safety
Be at the forefront of innovation. Join Shh! It and be a catalyst in the evolution of data security in telecommunications. Telecom giants, OS providers, and forward thinking companies, together we will elevate mobile caller safety to new heights.
Pioneer the Future of Safer Telecommunications with Us
Unite with us in a revolution that reshapes how we dial, communicate and share information. Join the silent symphony and be the pioneer of covert, safe and secure data telecommunications' transmissions.
Shh! It Don't Say It.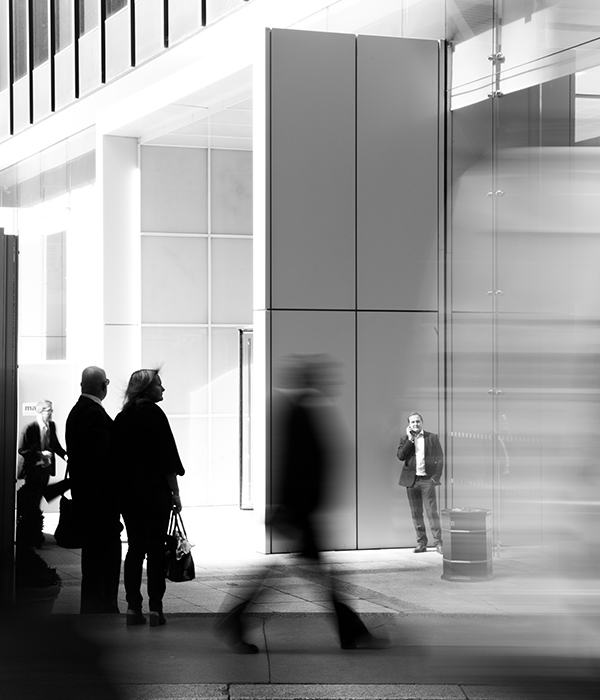 Safety For Everyone
Boosts The Bottom Line
Partner with us for a competitive advantage in a global privacy-conscious hot market.
Lead the future of safe and accessible covert and obfuscated communications. 
Be everyone's mobile personal AI safety assistant, and take center stage of telecom security now.
Here's how Shh! It is leading this telecommunications transformation
In today's fast-paced AI tech landscape, user trust is paramount. Companies that prioritize the safety and security of private data shared during mobile calls, not only protect their users, but also strengthens brand equity.
Stay ahead of the curve by integrating our cutting-edge Shh! It into your mobile calling products. Be the leader in secure data telecommunications, usable by everyone, everywhere, anytime safely.
Strengthened Brand Integrity
Demonstrating a commitment to user safety and privacy, combined with equal access to these improved safety tools by any human, enhances your brand's integrity.
Gain AdvantageS in a Mobile Device Using Privacy-Conscious Market
Users trust and engage with products that prioritize their private data security and personal safety. Gain the advantages of increased customer satisfaction, retention and loyalty.
Reduced Legal and Compliance Risks
Addressing data privacy concerns and providing disability accessible tools proactively mitigates legal risks and safeguards against reputation damage.
When users feel confident that their private data is secure, they are more likely to engage with your products and services. This leads to increased user retention and loyalty, ultimately driving higher revenue streams.
Demonstrable ROI for Security Investment
Investing in cutting-edge security technology like Shh! It provides tangible returns by increasing user safety trust and engagement, impacting the bottom line positively.
Foster a Safer Telecommunications Ecosystem
Safer communities, less data hackers, this is the goal of you partnering with us. It's a win-win-win situation. Where caller safety and increased covert data sharing combine with roaming translation regionally, to become the standard in modern mobile telecommunications.
Get In Touch
Happy To Answer Any Questions
Call Or Text: (704) 746-6482
Email: HybridCallsInfo@gmail.com
Website: HybridCalls.com
X: @HybridCalls & @HybridCallsCEO
Address: 160 Lugnut Lane
Mooresville, NC 28117 USA